Cotswold Conservatory - building process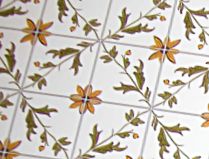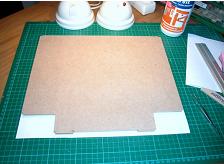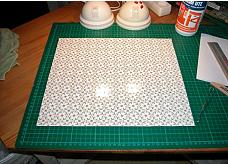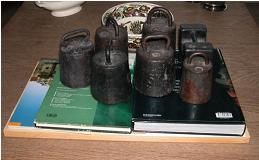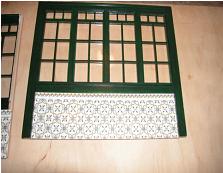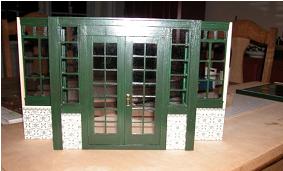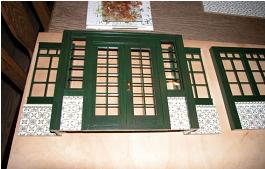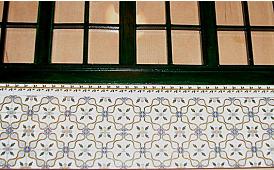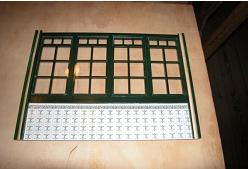 The floor tiles are glued on to the floor and then it is allows to dry for 24 hours under heavy pressure.

All wooden parts are primed and then painted 3 times in order to obtain the proper dark green color. Wall tiles are glues on the walls in desired pattern. Window panels are glued in place. Door knobs are mounted.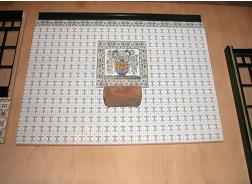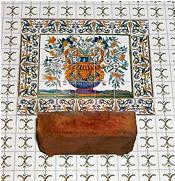 The contruction of the roof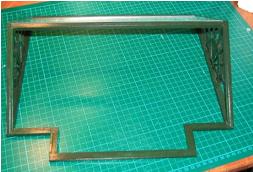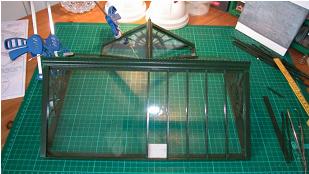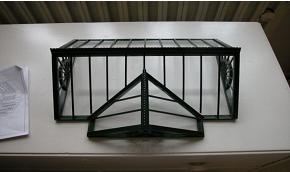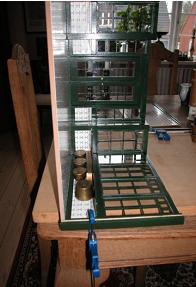 Mounting of window sills, brackets and floor panels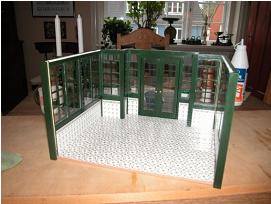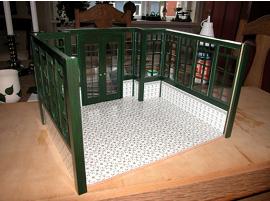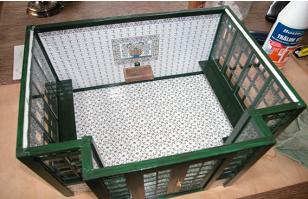 The whole construction is glued together